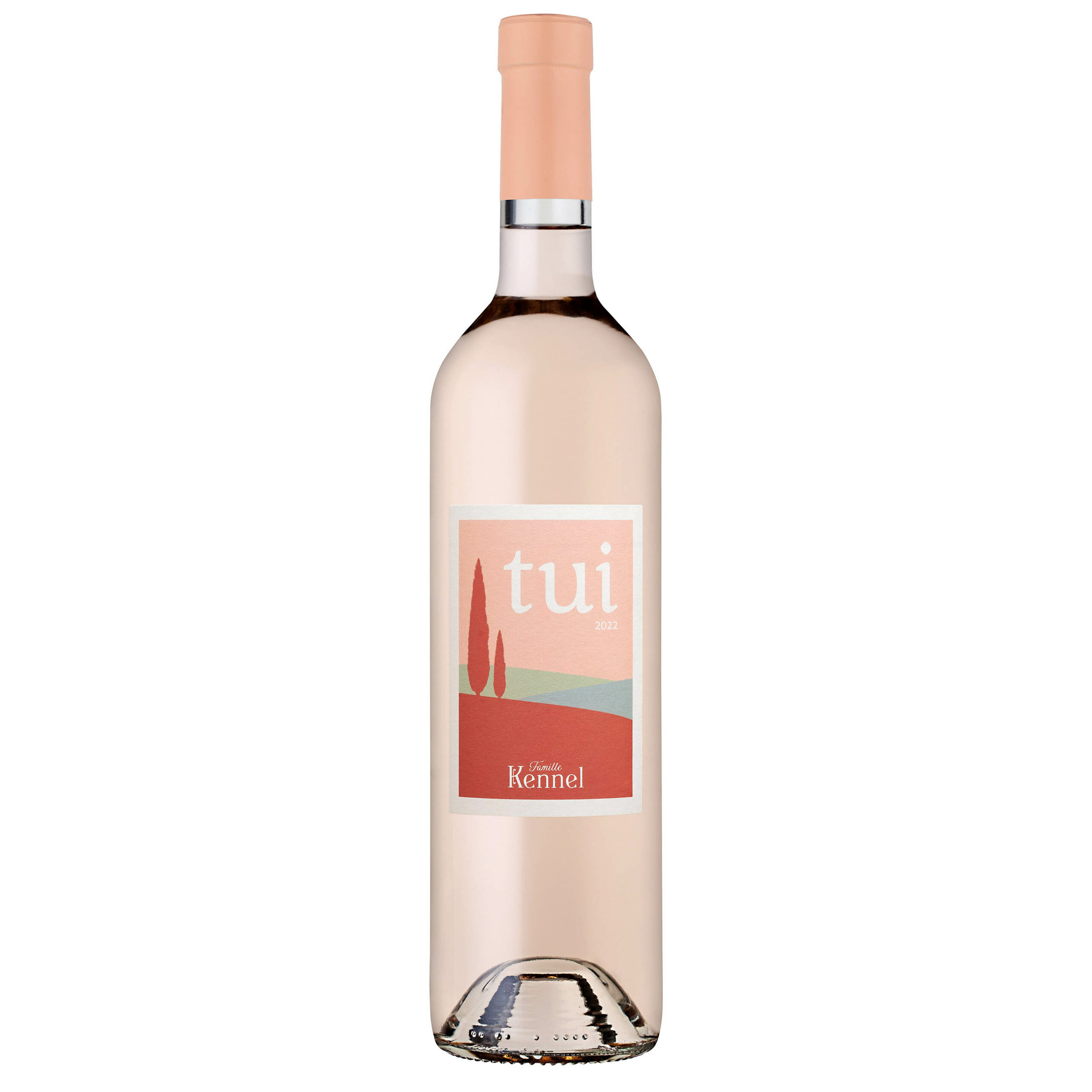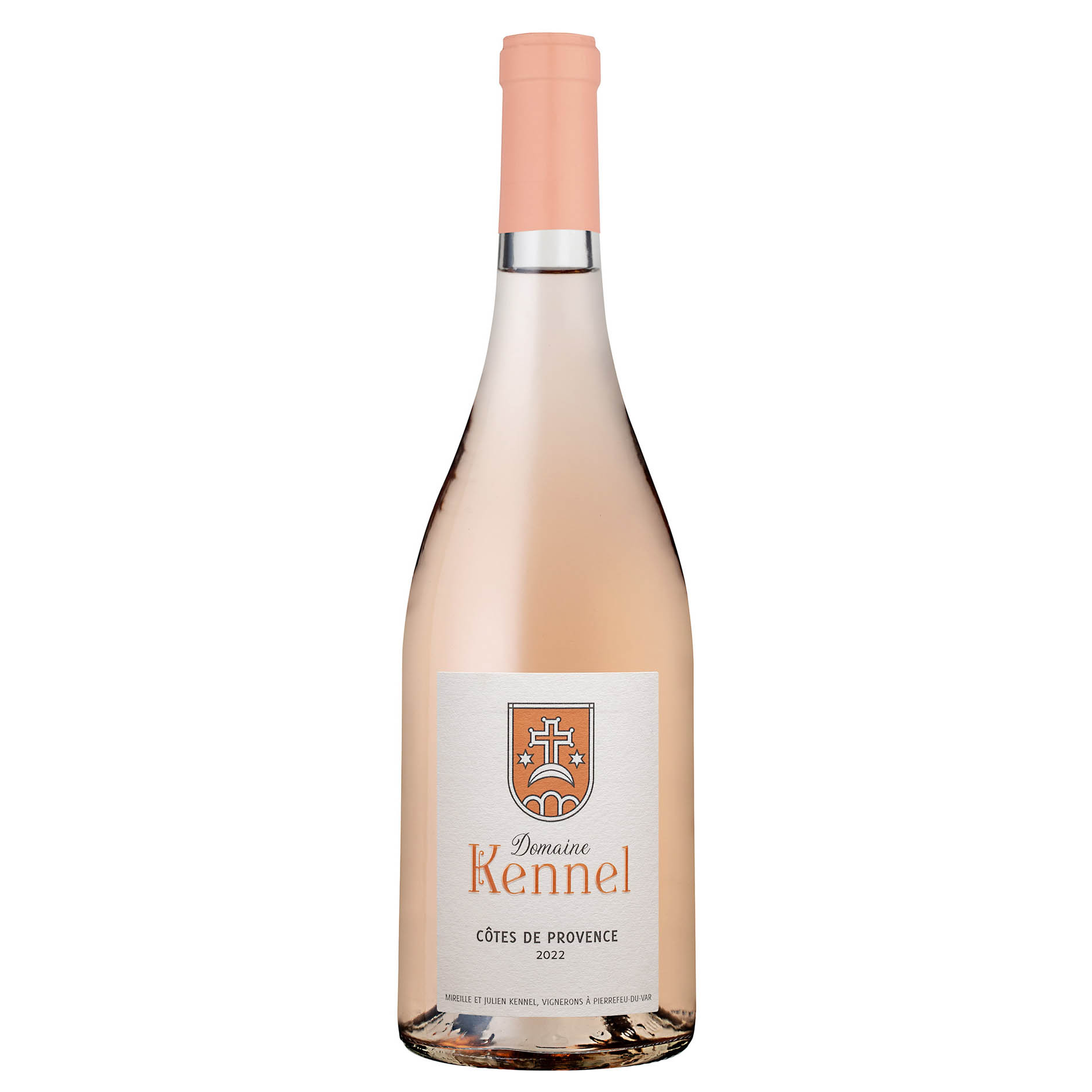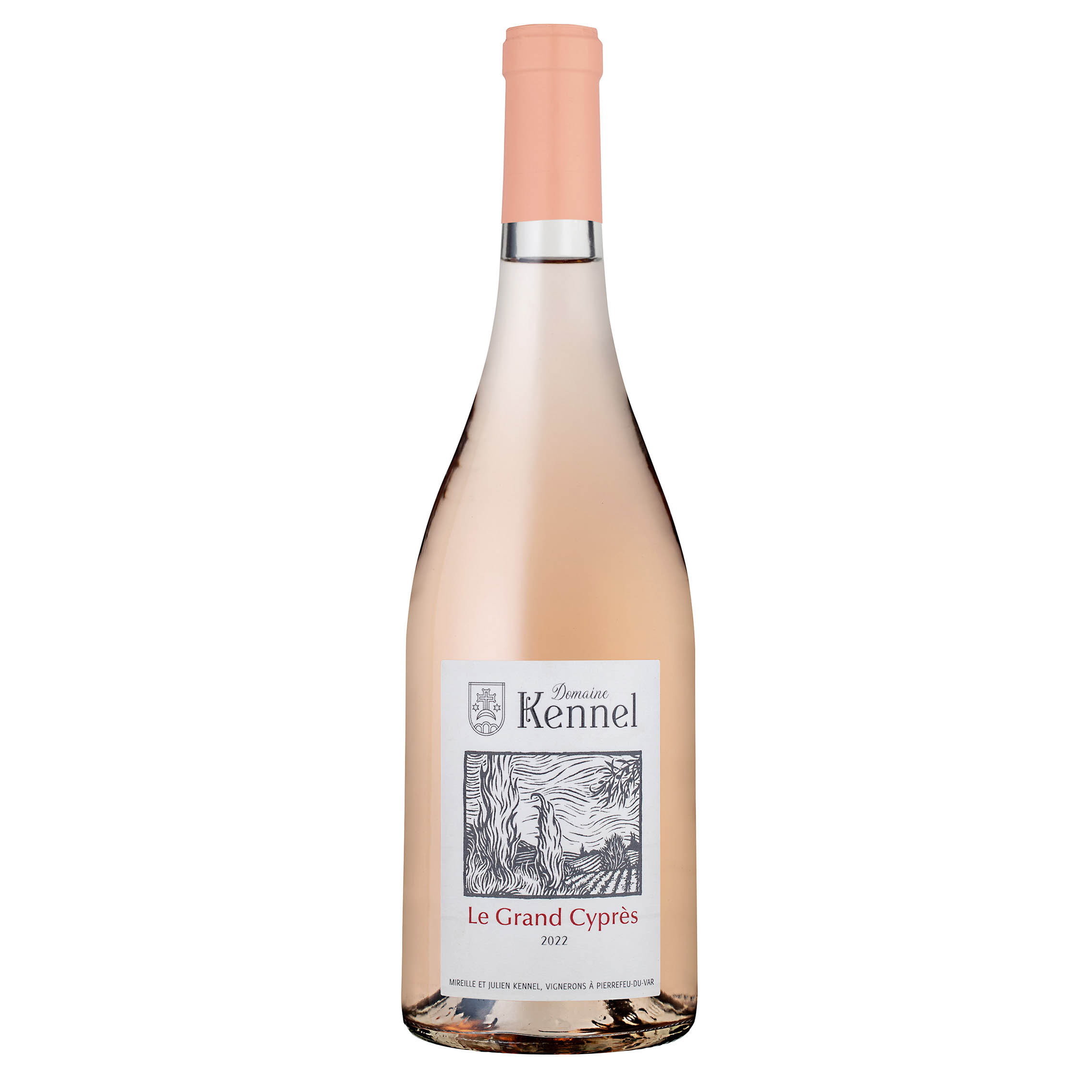 Made from typically Provencal grape varieties such as Syrah, Grenache, Cinsault, and Tibouren, our estate wines express all the typical character of the Côtes de Provence. We strive to obtain terroir wines that express their place of origin and their individual specificities. By choosing organic agriculture (in conversion to biodynamic) we also seek to capture the most natural expression possible.
3 ranges
> Tui range
> Domaine range
> Le Grand Cyprès range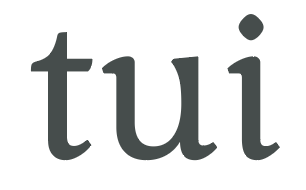 In 3 colours
Delicious, easy to drink, fruity wines. And excellent value!
Vin de France
Tui… A cute little name that rolls off the tongue… and the affectionate name we have given to our little Provençal cypress that we love so much. The cypress is a magical tree for the Kennel family…the great 1,000-year-old cypress and its offspring that we have named Tui. It embodies permanence, renaissance, solidity, and the capacity to adapt.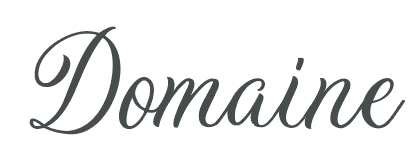 In 3 colours
Organic AOP Côtes de Provence wines that offer the faithful expression of our terroir at Pierrefeu-du-Var
Stone and fire: smoothness and minerality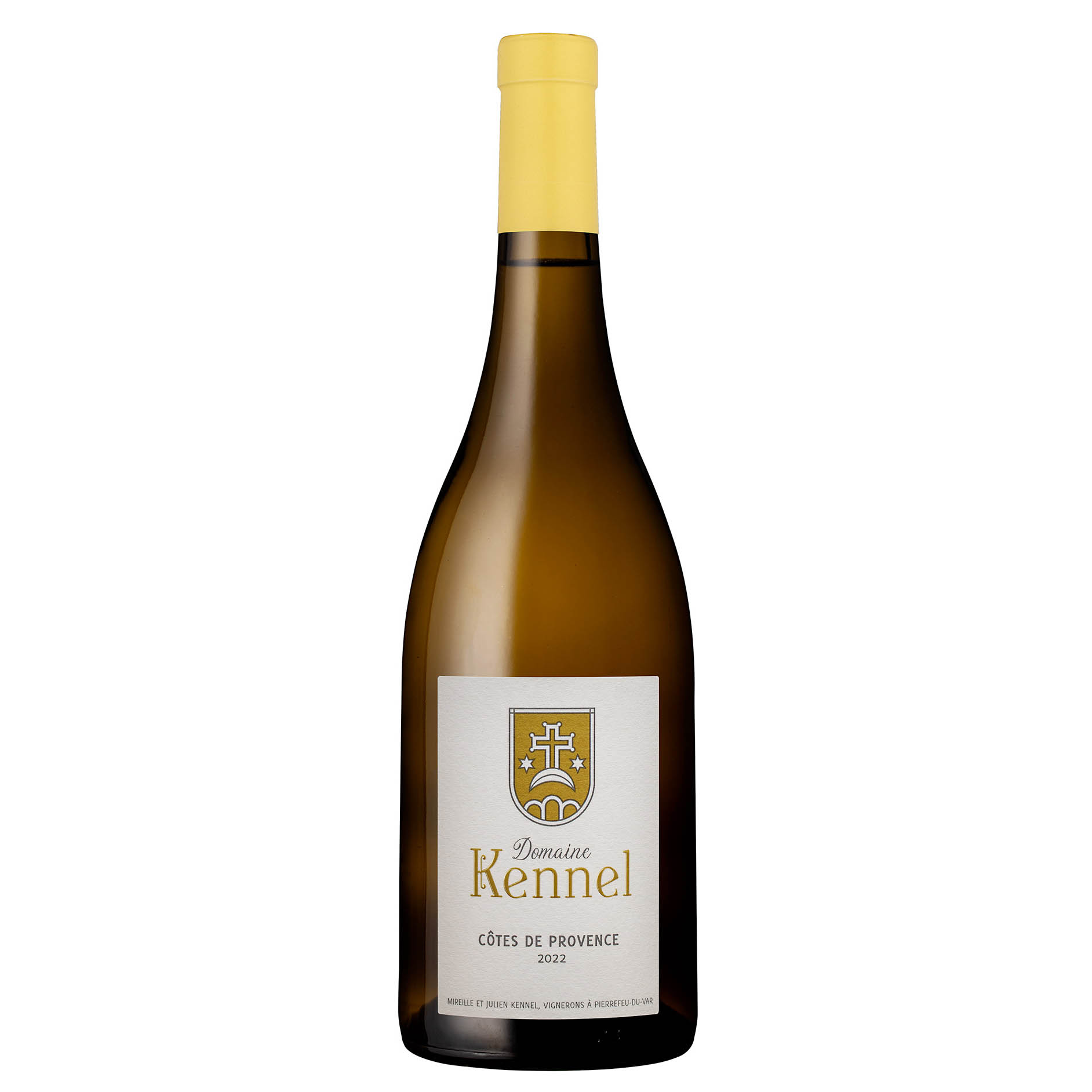 WHITE
• A 50/50 blend of Vermentino and old vine Semillon (60 years old). An original creation of Domaine Kennel since the sixties
• Grapes harvested in the first phase of maturity
• Rocky, stony soils give minerality, tautness and floral notes (the signature of the estate)
• A stunning pairing with fish and shellfish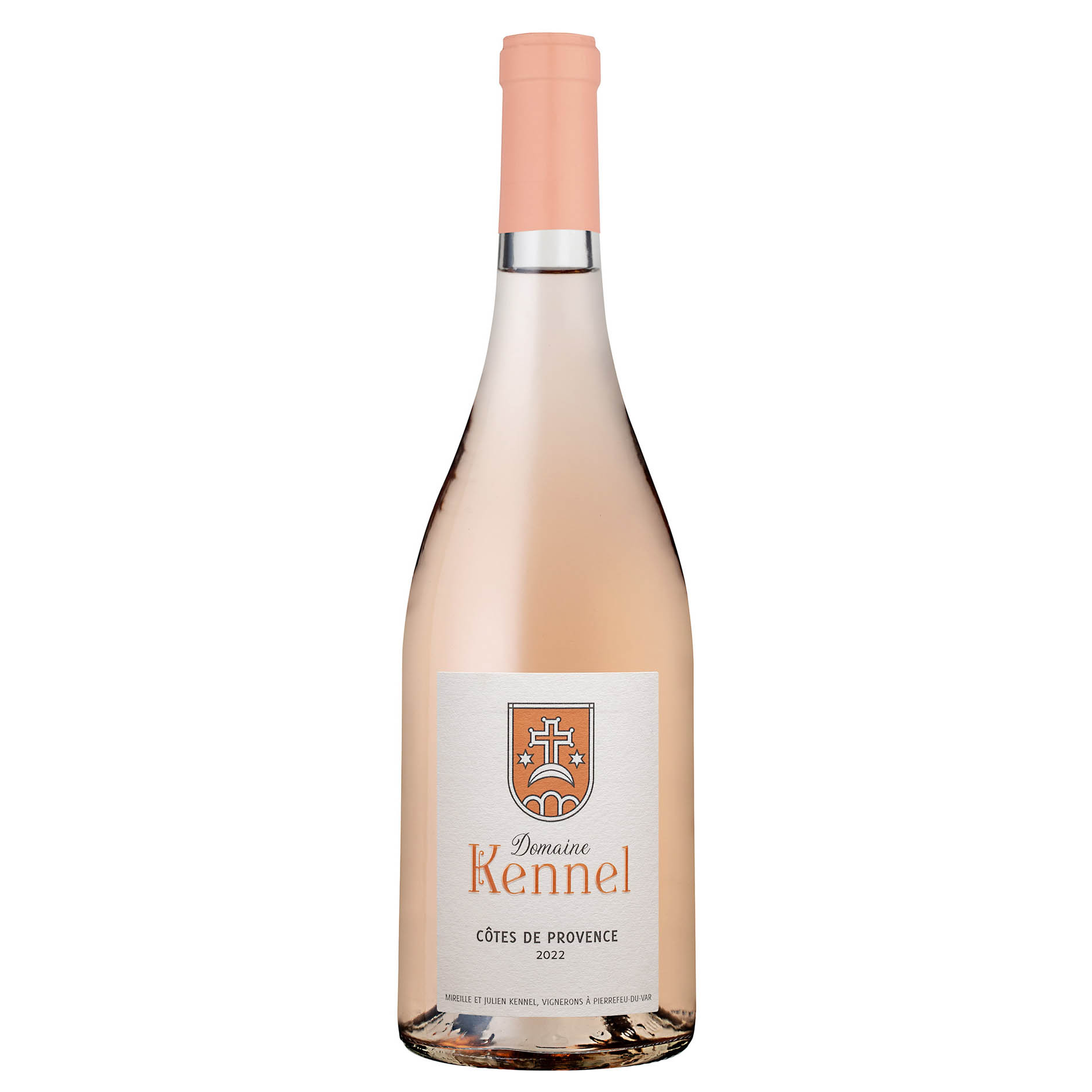 ROSÉ
• A blend of Grenache (40%), Cinsault (30%), Mourvèdre (20%), and Syrah (10%)
• The Grenache is pruned late in the season to avoid vulnerability to frost (later ripening gives more balanced fruit for greater drinking pleasure)
• Night harvested
• Directly pressed, fermented with wild yeasts
• Short ageing on lees
• Fresh, floral, and deliciously fruity notes
• A magnificent rosé: fruity and mineral, smooth and structured.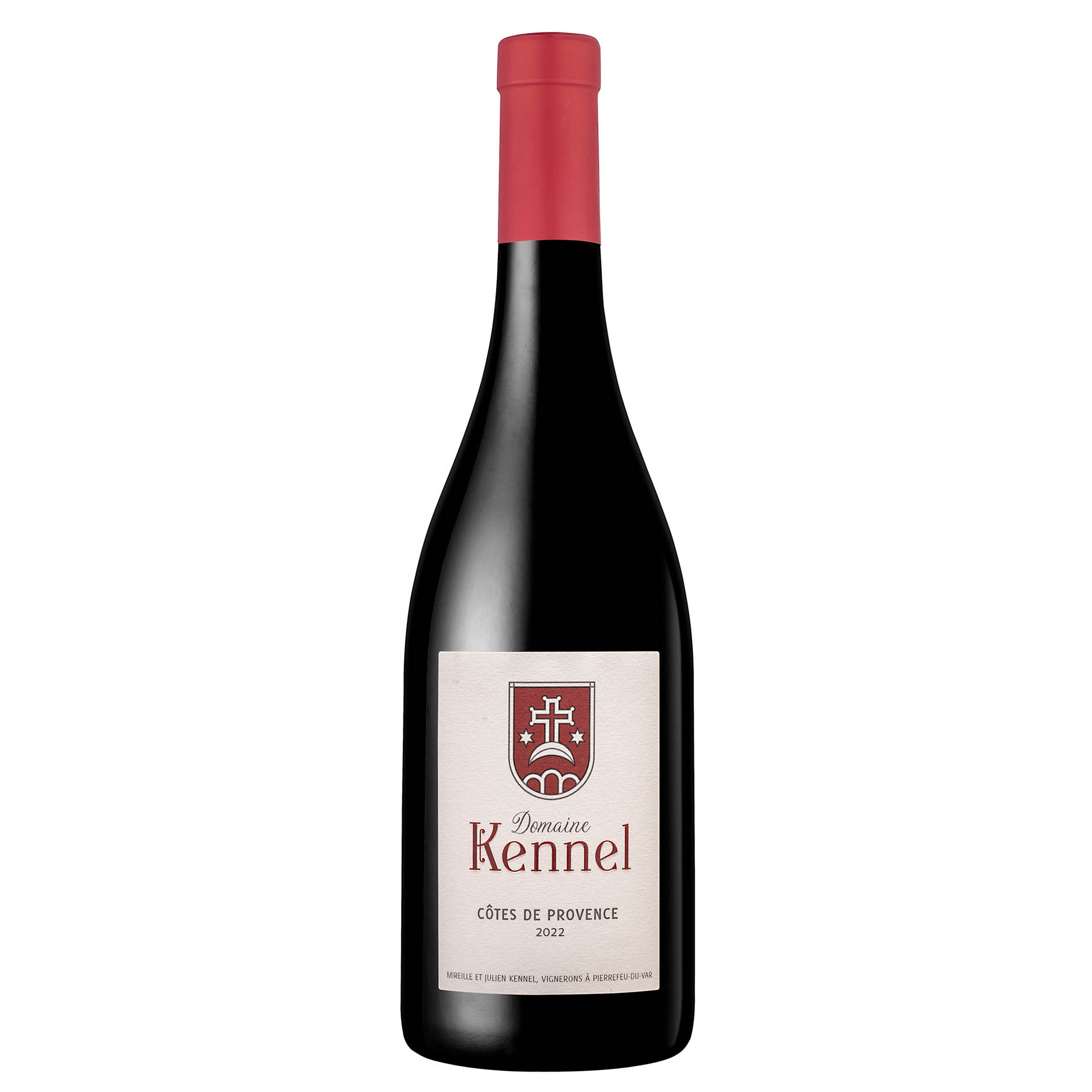 RED
• A 50/50 blend of Syrah and 40-year-old Mourvèdre
• Rigorous disbudding
• Extractions in the first phase of fermentation
• Regular pumping over
• No barrel ageing to showcase the fruit

In 3 colours
More than organic, wine in its pure state… the essence of the grapes and the terroir…
The jewels of the estate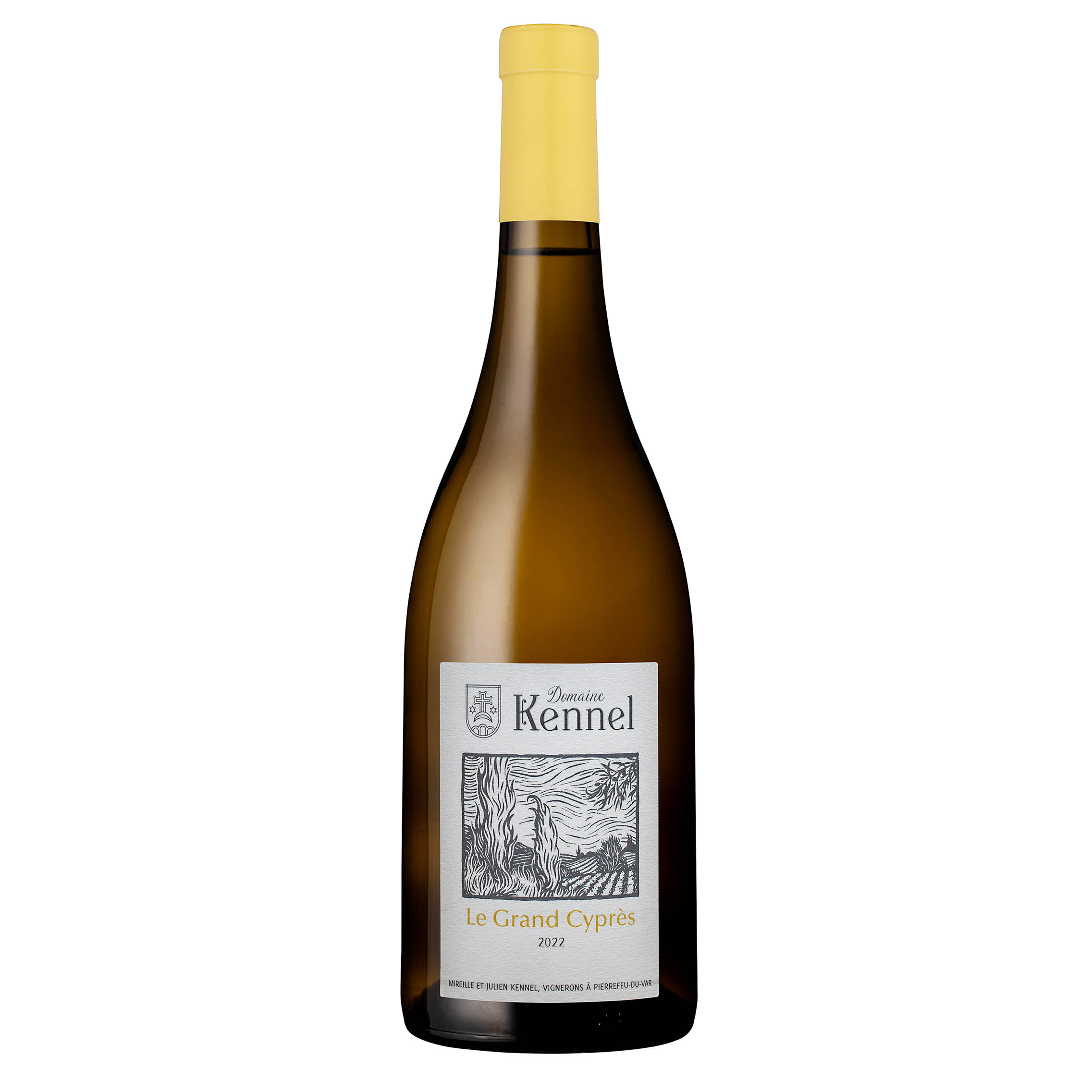 WHITE
• Viognier 100 %
• Well-draining sandy soil
• 1 hectare, or 6 000 bottles
• Very little added sulphites
• In conversion to Demeter biodynamic certification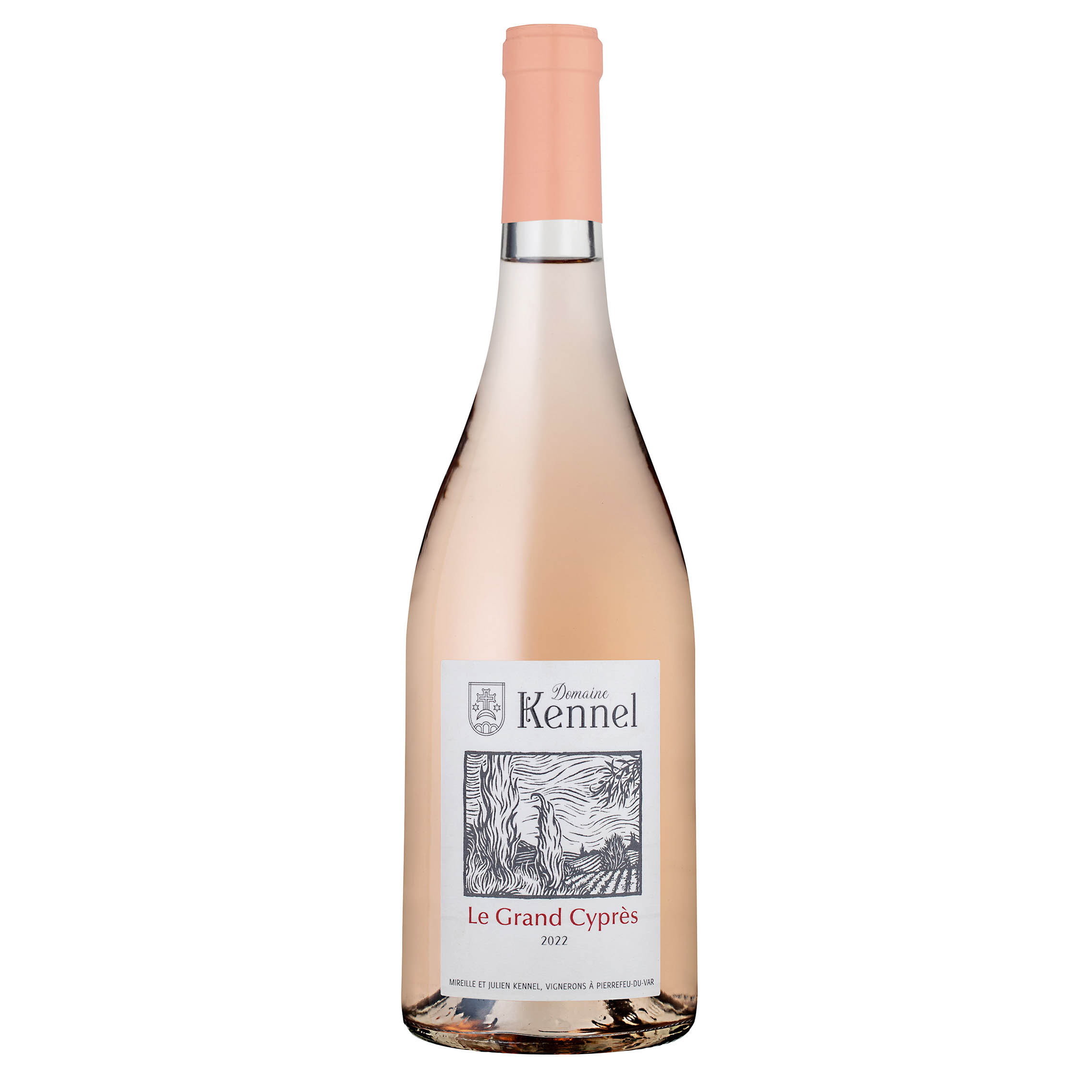 ROSÉ
• A blend of Merlot and Caladoc (a cross between Malbec and Grenache)
• Very little added sulphites
• In conversion to Demeter biodynamic certification